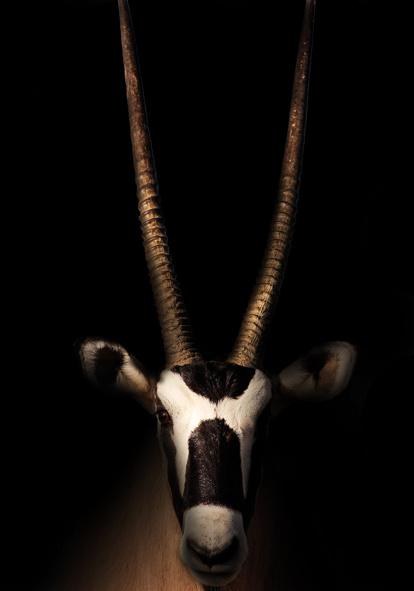 The Oryx, the warrior of the african savann, is one of Africas most beautiful antelope, as its horns shoot straight towards the sky.
With a determined look in its eyes, the Oryx is hard not to look at without being mesmerized.

approximate delivery date: 14 days

Plexi Art:
70 x 100 cm
It comes with four black bolts for mounting.

If you want an invisible back frame, please send us an email.