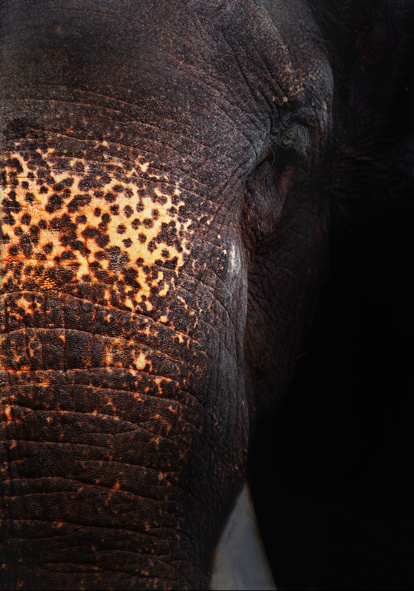 As the slick and black leather meets the colorful pigments, the indian elephant manages to express Dominance and roughness.

approximate delivery date: 14 days

Plexi Plate:
70 x 100 cm
It comes with four black bolts for mounting.

If you want an invisible back frame, please send us an email.